BEAUZ Season II Basic Tee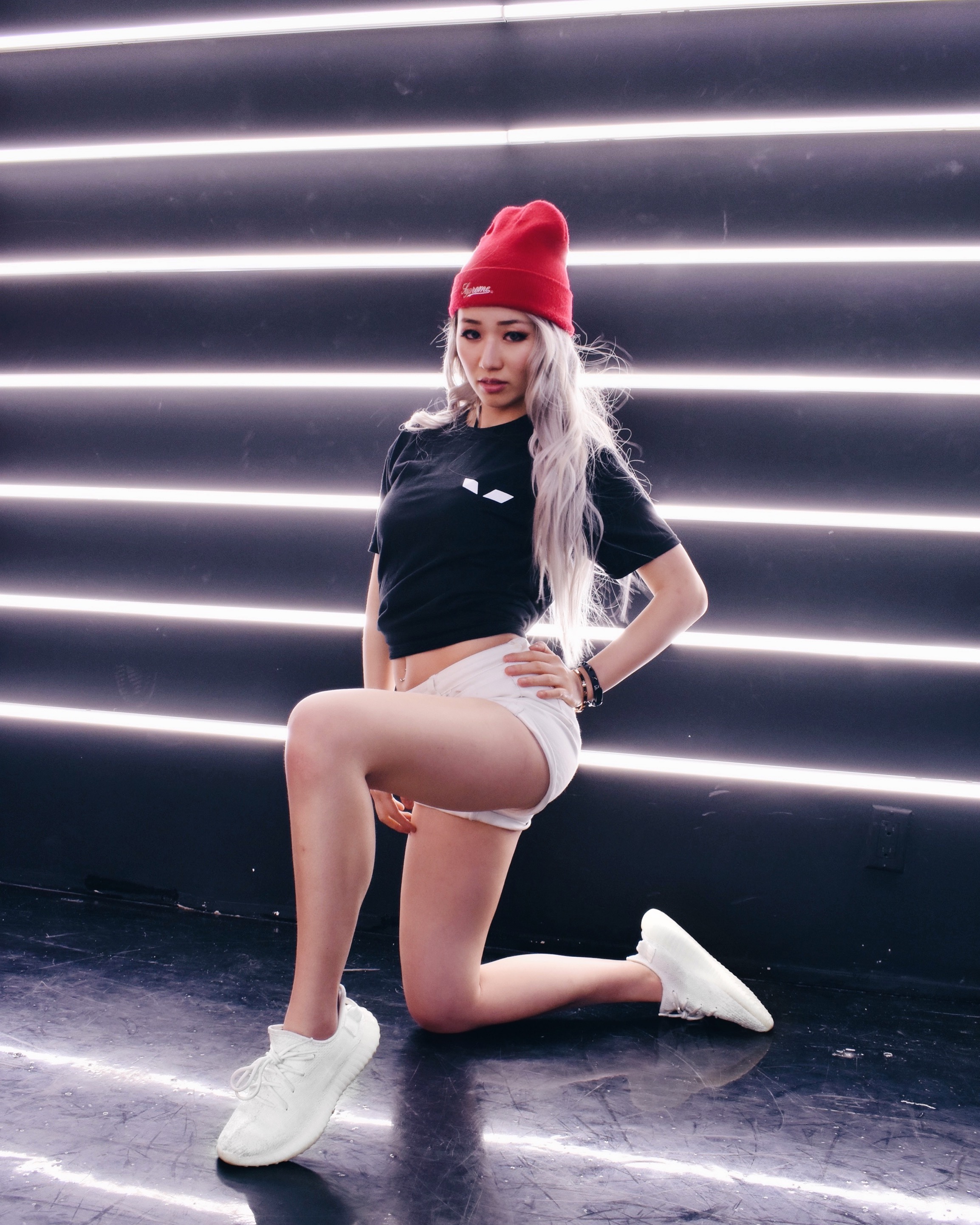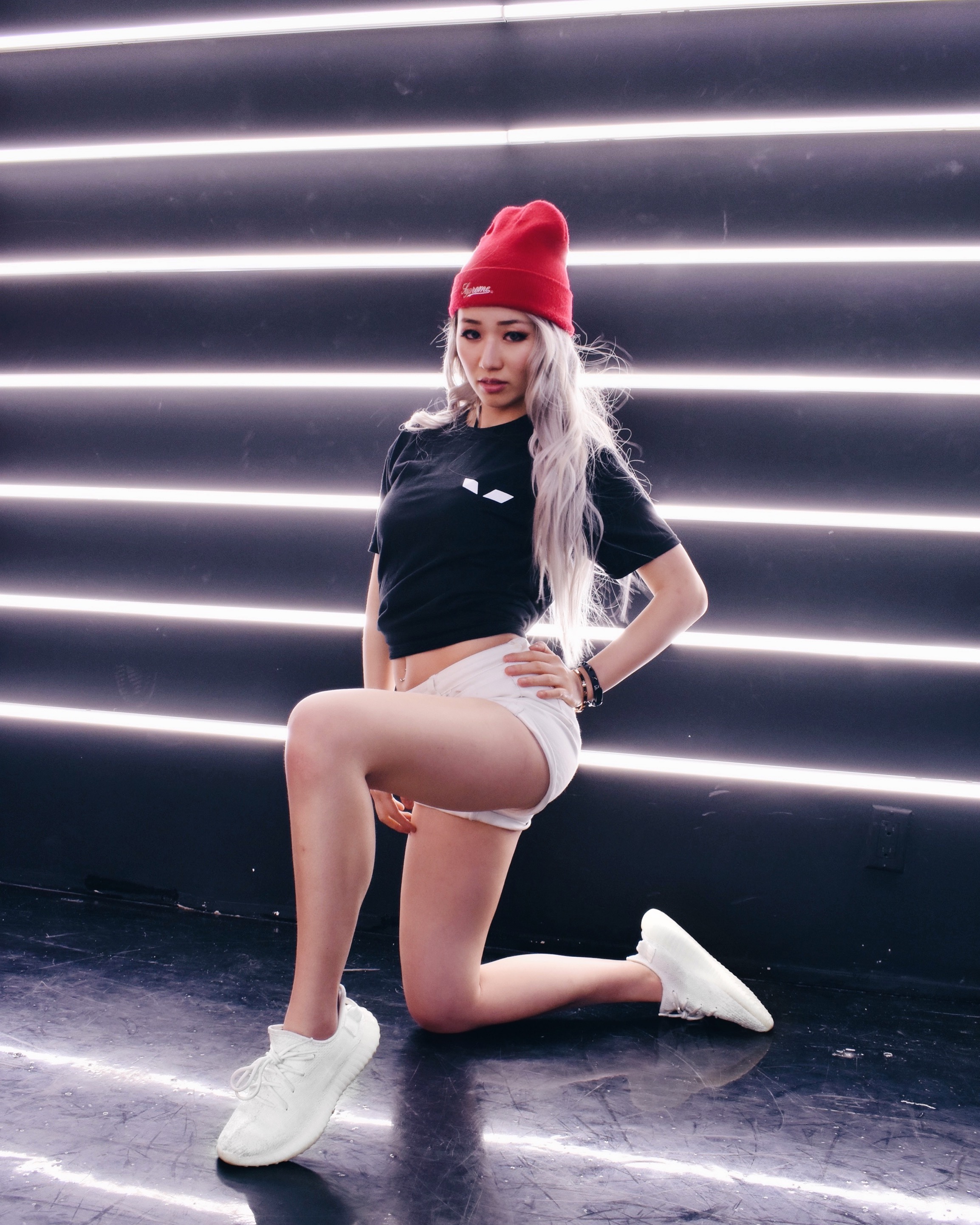 BEAUZ Season II Basic Tee
Welcome to Season II.
Available in S, M, L, XL
100% Heavyweight Cotton
Made in Haiti
Thank you for all the love shown to us in Season I. We're proud to say that all 100 of our Visionary Bombers were officially sold out.
We never thought we could come this far, and make so many new friends and fans along the way. We promise this year we not only will make the best music possible, but we'll also try new things that will expand our horizons.
Expect fresh designs, unique looks, and strong statements for Season II, as our aesthetics evolve with our music, and as we continue on this journey together.
Love you all <3
Sincerely,
Bernie & Johan